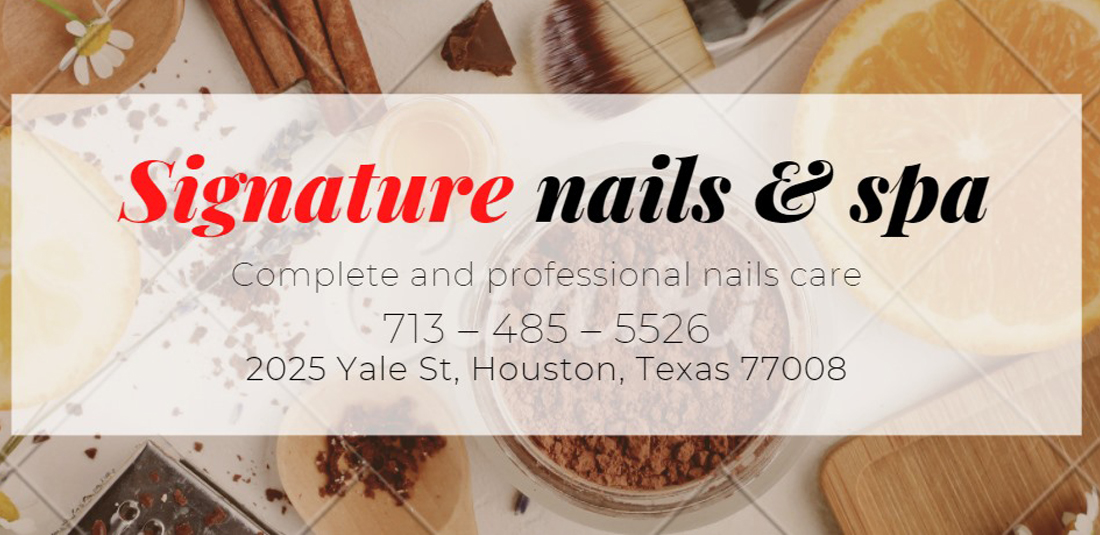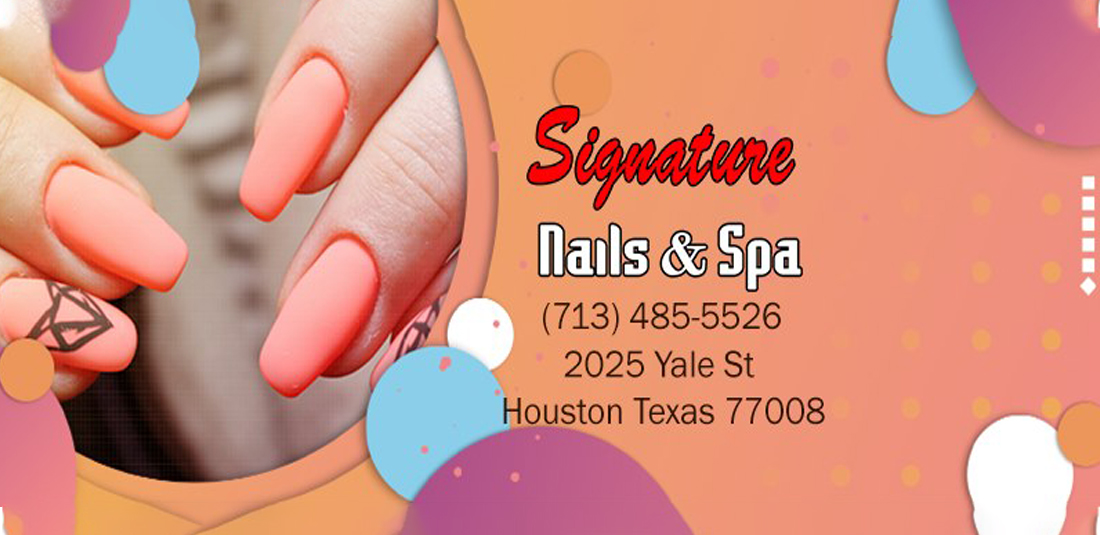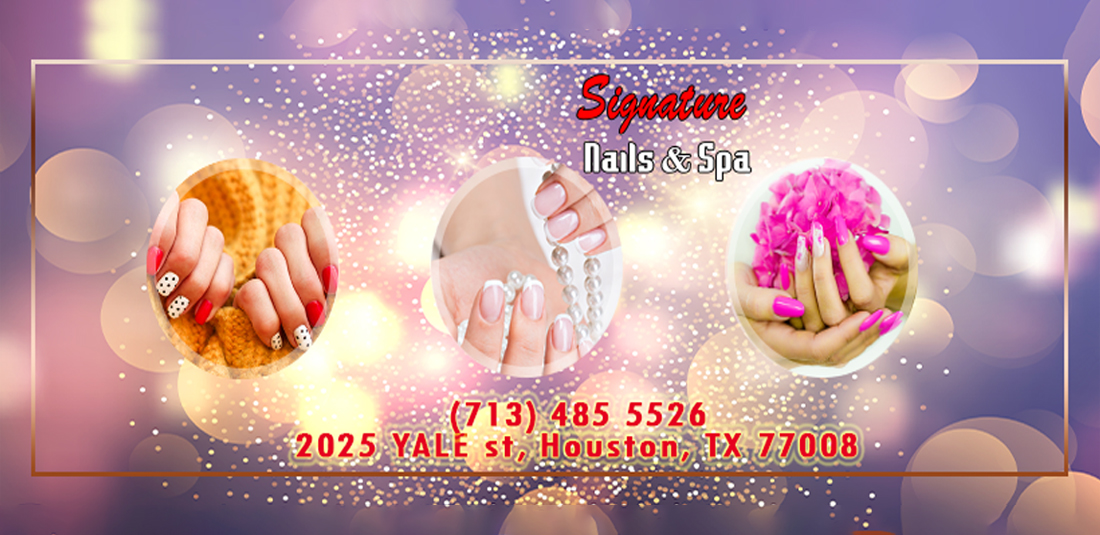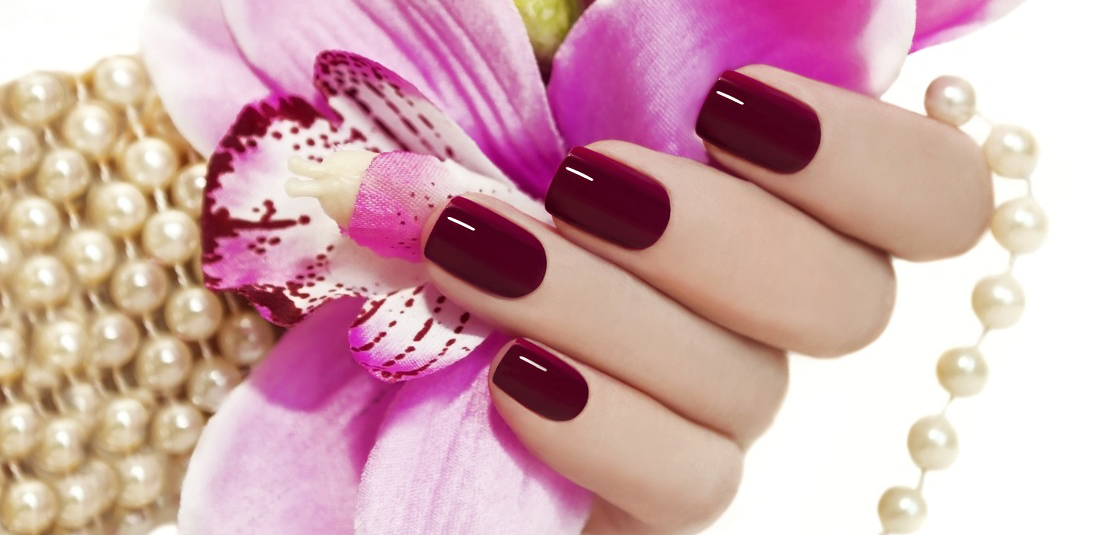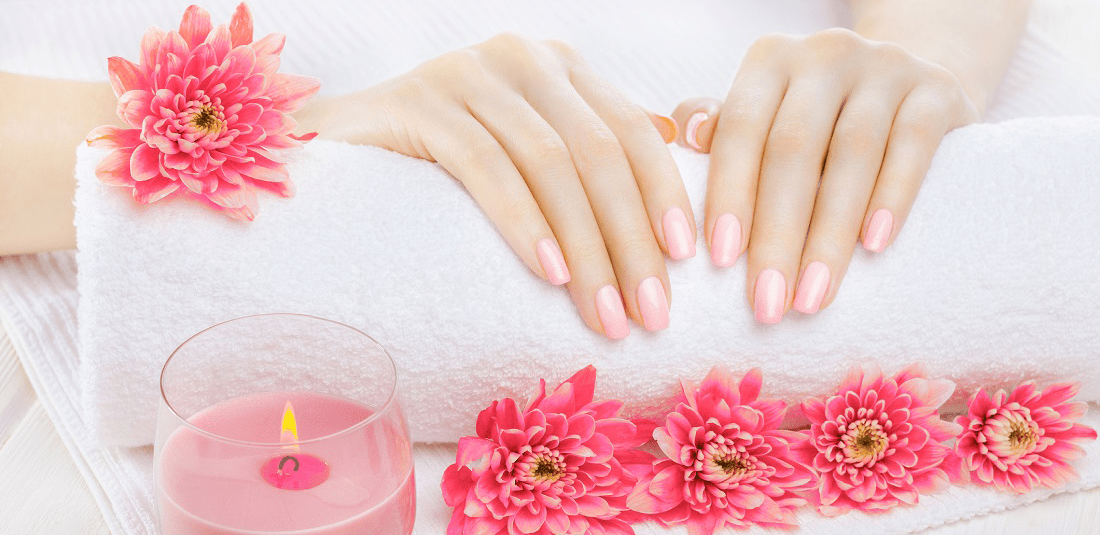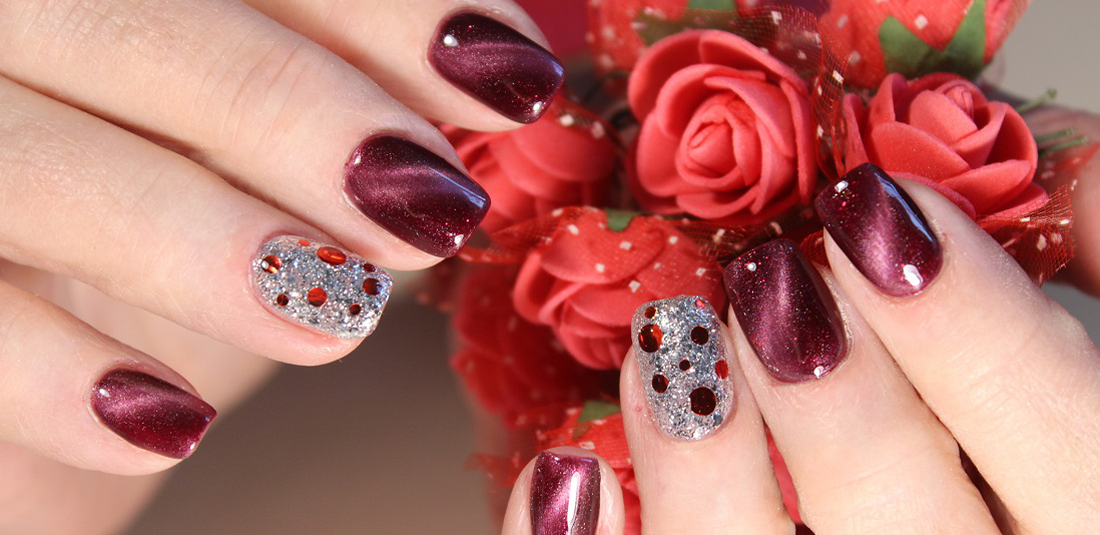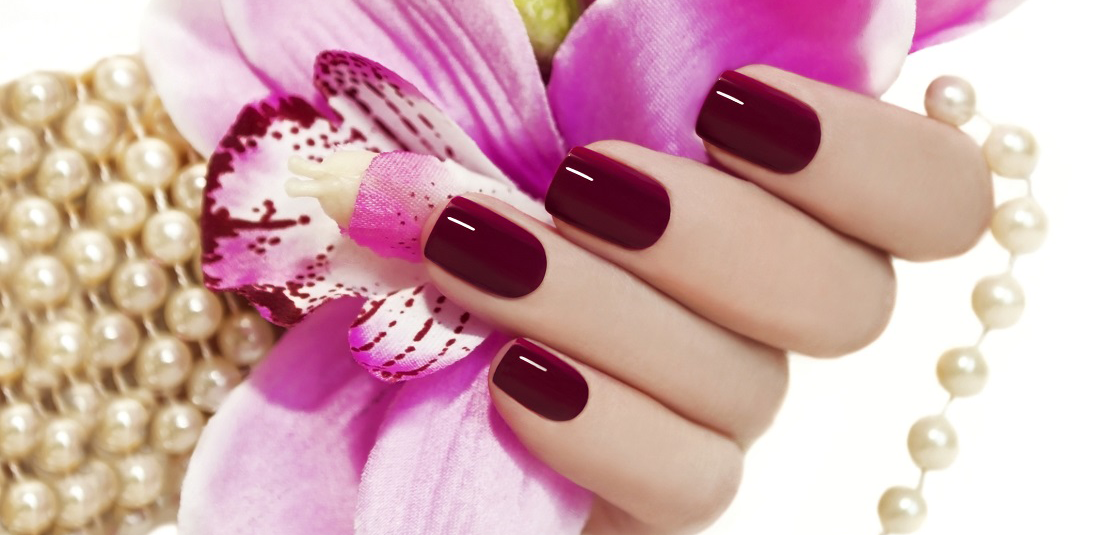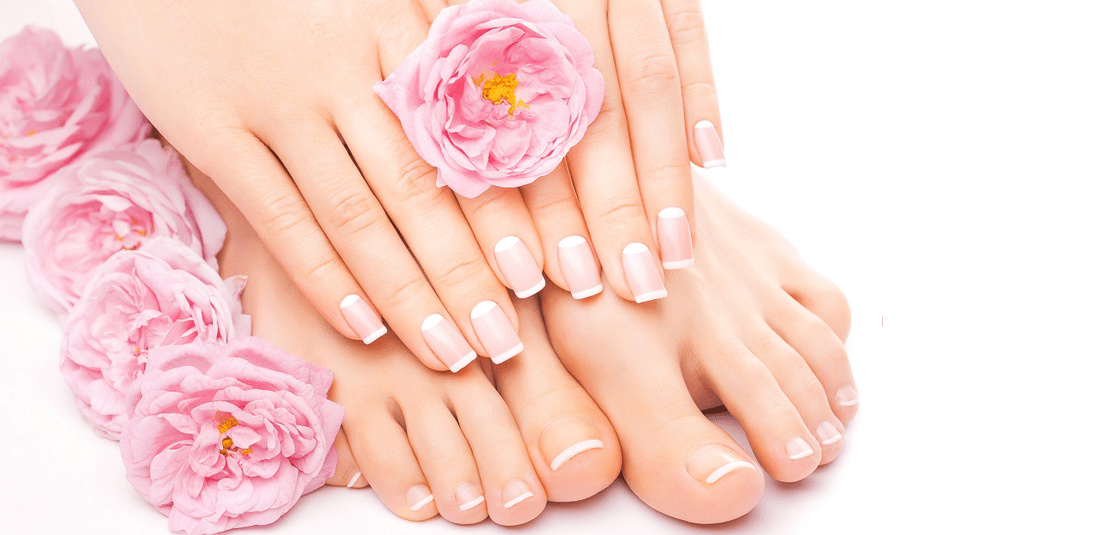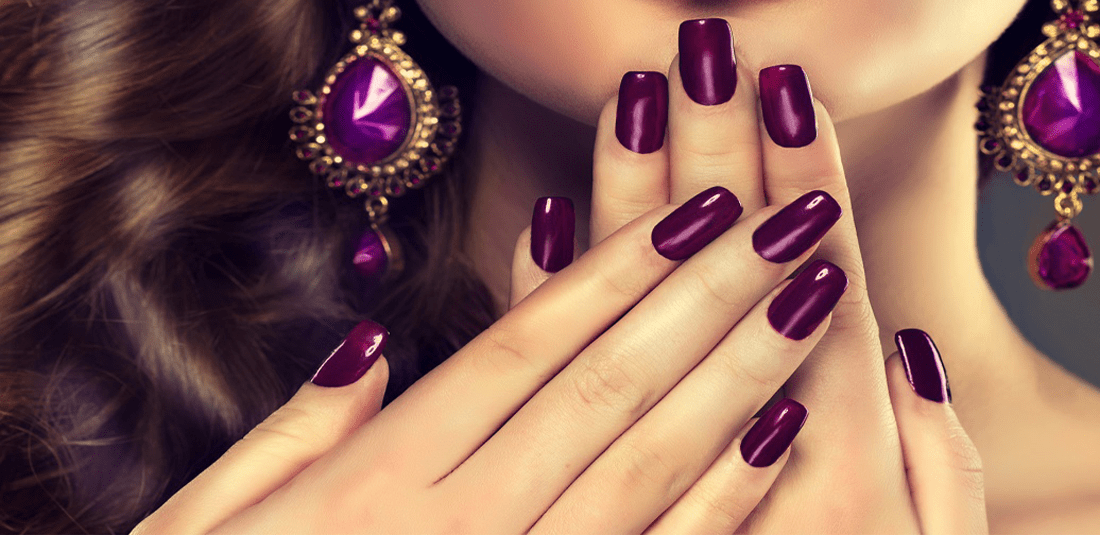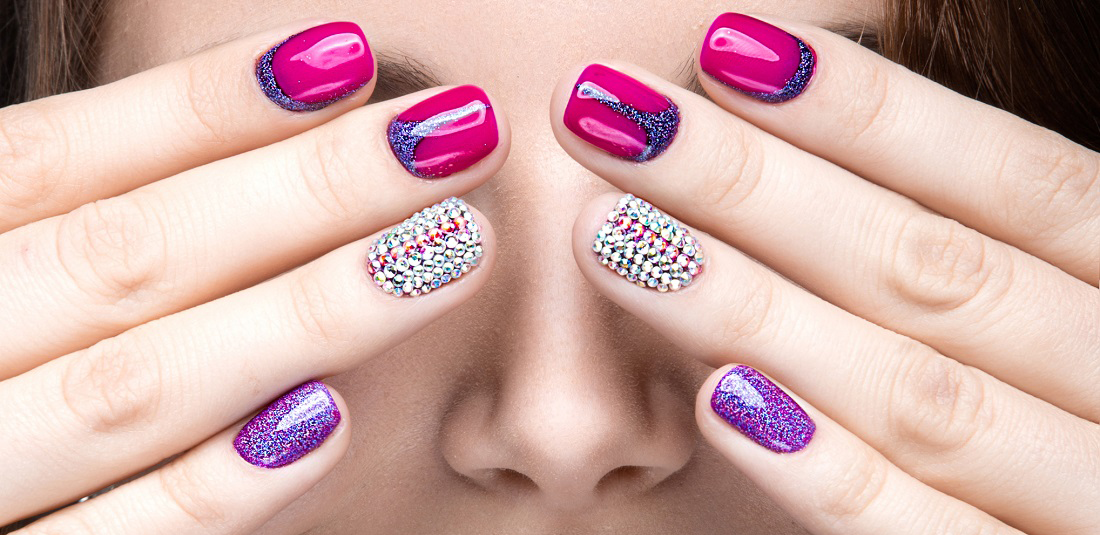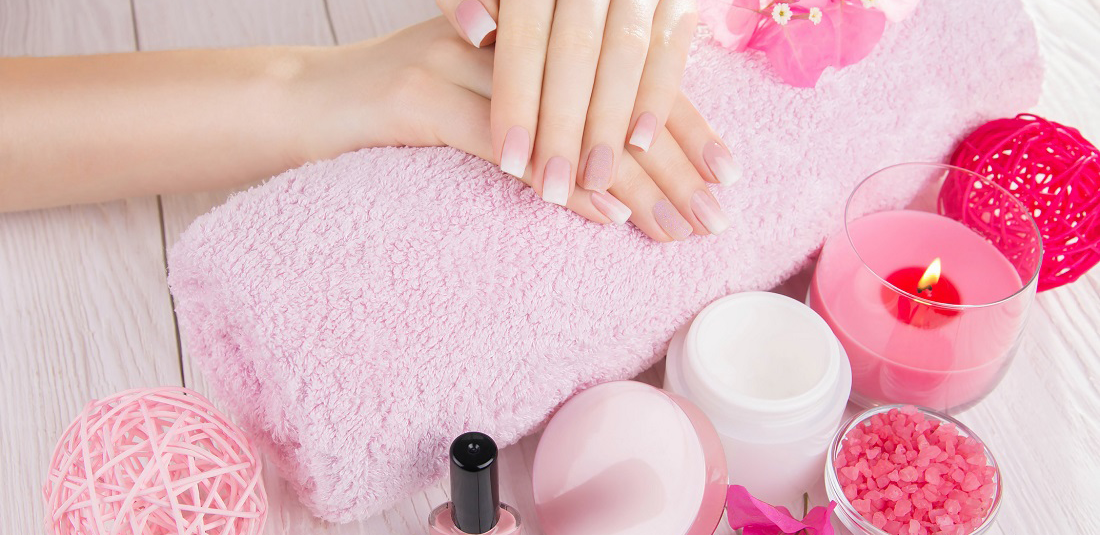 Signature Nails and Spa Conveniently located at 2025 Yale St, Houston, Texas, Zip Code 77008. Signature Nails and Spa is proud to deliver the highest quality treatments to our customers. Let's visit, have a relaxing time, and become prettier after enjoying high-end services at one of the best Nail Salons in Houston.
Signature Nails and Spa offers the highest quality, most enjoyable manicure and pedicure services in Houston, Texas. Since our doors opened, we strive to provide each and every client with the most enjoyable and relaxing manicure and pedicure services available. As you enter Signature Nails and Spa you are greeting by our friendly staff that is highly skilled Nail Technicians, devoted to your personal care and complete satisfaction, rejuvenate your feet and hands.
We are committed to providing you the latest advances in beauty care. We use ONLY the most trusted brands in the beauty industry. Our world-class products, services, and top technologies will make you feel great and make you look the best.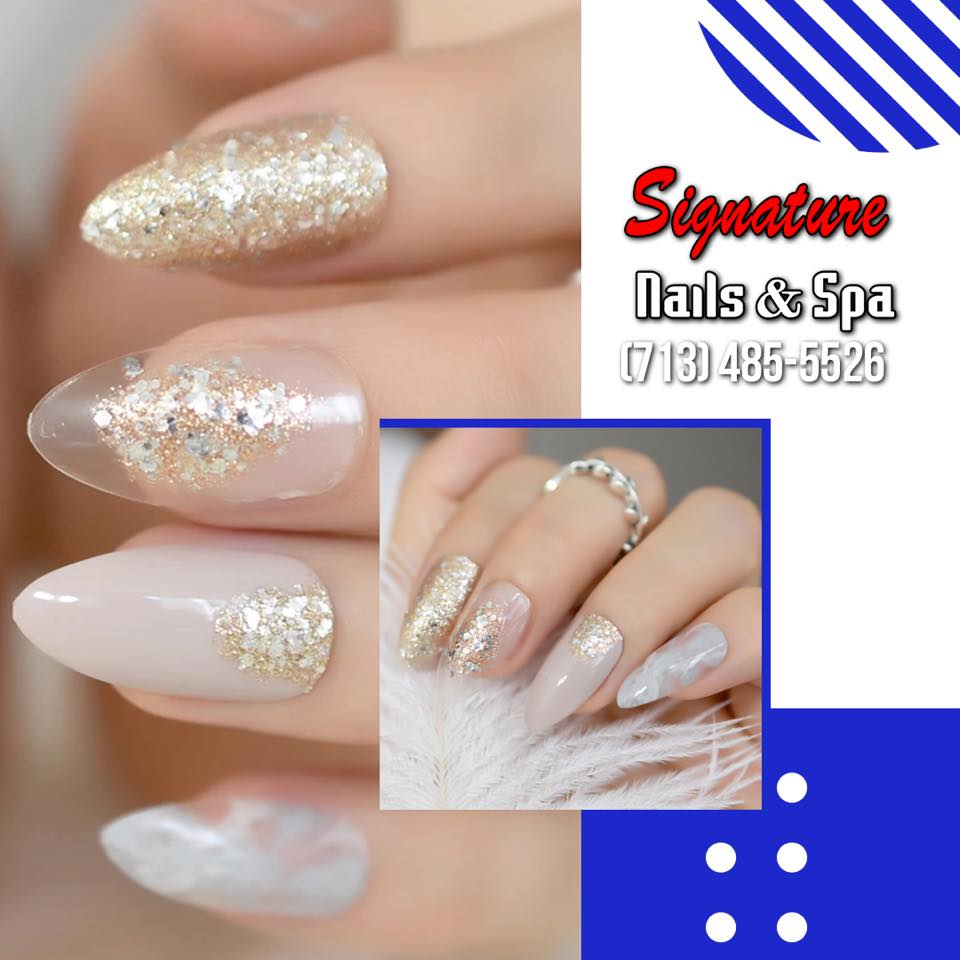 "Signature Nails & Spa where you will feel unique and special"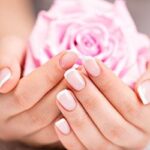 Treat your hands and feet with a multi-step pampering ritual that's sure to leave you feeling refreshed and relaxed.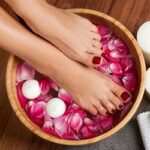 A pedicure is a therapeutic treatment for your feet that removes dead skin, softens hard skin and treats your toenails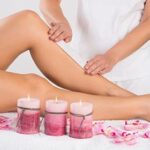 Give your face, arms, and legs a waxing treatment. It is then removed quickly and painlessly to reveal smooth hair free skin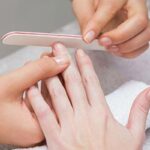 Well groomed and polished nails boost your self-confidence and make you more beautiful and stylish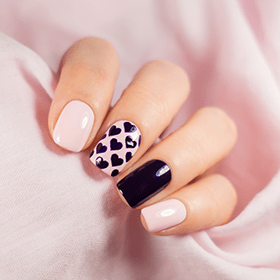 The Ultimate Treatment Protein and Nutrients are adhered your skin and nails.